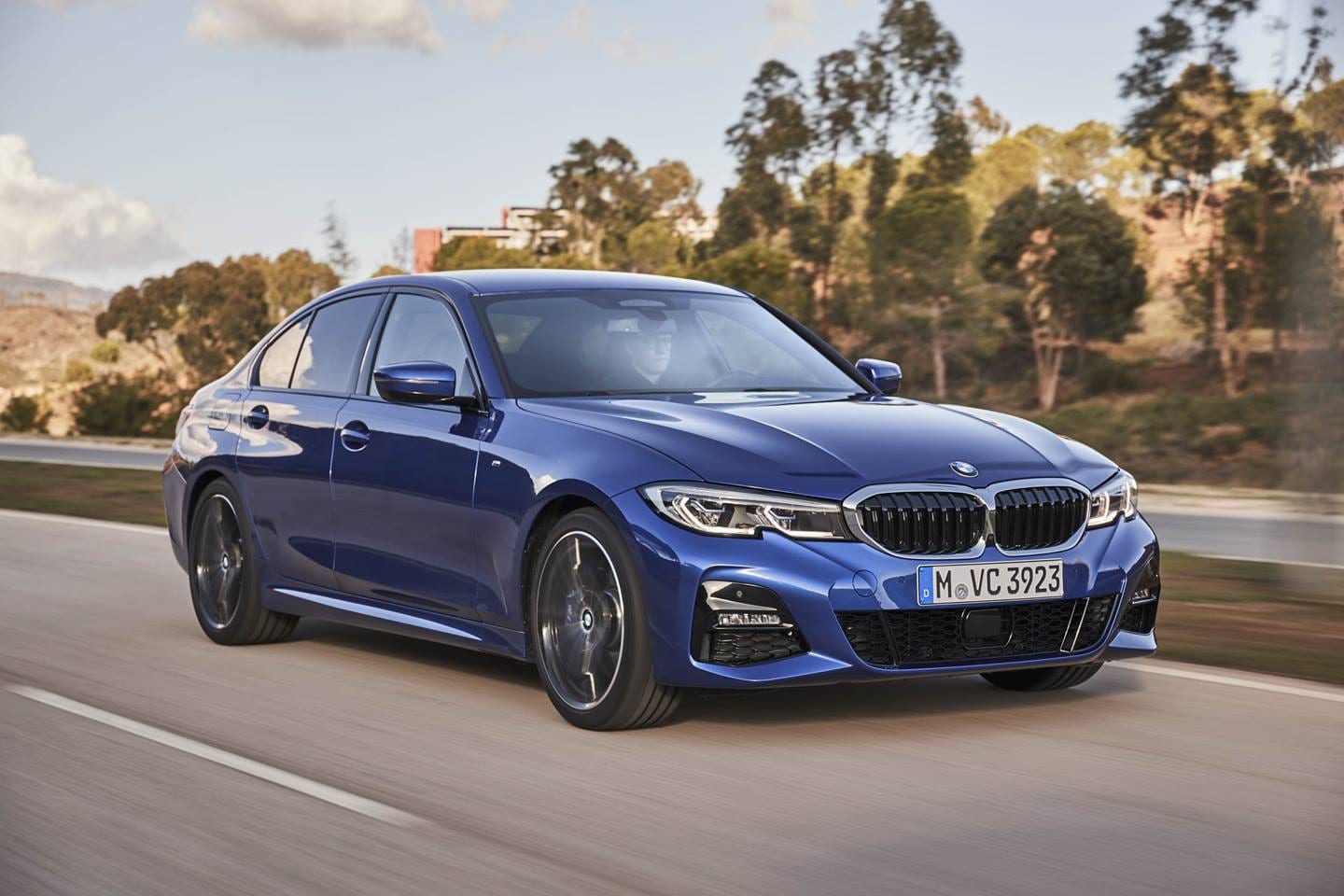 There are a lot of different vehicles on the road, each with its own wide array of unique advantages. Unfortunately, not many of them are able to deliver excellence across all categories, which means that you will be likely stuck with a driving experience that lacks the quality you are looking for in at least one area. To help avoid this, you should look into getting the BMW 3-Series, which has everything you are looking for in any category.
Conserving Fuel At Every Opportunity
Being environmentally friendly is a bigger deal for vehicles now more than ever before. A lot of people are starting to stray from buying large SUVs or trucks because of their tendency to use more fuel when driving. Luckily, the 3-Series is able to deliver you an exquisite ride while simultaneously using as little fuel as possible.
One of the ways that it does this is by using an auto start-stop feature in each vehicle. This helpful system allows the vehicle's engine to automatically turn itself off once the vehicle comes to a full stop. As soon as you release the brake pedal, the engine then automatically turns itself back on and the vehicle is ready to go once again. This helps to eliminate the loss of fuel during the idling process, which means that you are spending less money on gas and contributing fewer pollutants into the environment.
Perfect Lighting Every Time
Between the brightness of your headlights and the brightness of other drivers, there are a lot of things to pay attention to when driving at night. Rather than making you stressed out during your night drives, the 3-Series ensures that you are calm and capable at all times by taking over the responsibility of ensuring proper lighting.
This is possible thanks to features like the automatic headlight control. This system is able to turn on your headlights and taillights as soon as it becomes dark enough to need them, and it does all of this without you having to touch anything.
The other way it helps is through the automatic-dimming interior rearview mirror and driver's-side mirror. These are able to detect when there is too much light being produced from the vehicle's behind you and will automatically dim themselves in order to avoid limiting your view due to glare.
Impress your passengers by getting the BMW 3-Series, which is able to provide exceptional style, performance, comfort, and safety, all at the same time.
Hours
Monday

9:00 AM-6:00 PM

Tuesday

9:00 AM-6:00 PM

Wednesday

9:00 AM-6:00 PM

Thursday

9:00 AM-6:00 PM

Friday

9:00 AM-6:00 PM

Saturday

10:00 AM-5:00 PM

Sunday

10:00 AM-5:00 PM