Return Your Lease at Nick Alexander BMW.
EVEN IF YOU DIDN'T LEASE IT FROM US INITIALLY!

Explore Your End of Lease Options.
Deciding what to do with your leased vehicle has never been easier! We focus on making the end of lease process quick, convenient and enjoyable, which includes knowing all of your options beforehand and having helpful tips to keep in mind before you decide on which end of lease option is right for you. From pre-inspection to driving off in your new BMW, we'll handle everything from start to finish in one visit. We're here to help make sure that your end of lease experience doesn't feel like the end of an era, but rather the start of a whole new exciting adventure!

Pre-Lease Inspection and Mileage Options
The first stage of the end of lease process at our store is the pre-lease inspection. Our team of sales professionals conduct a thorough inspection to avoid surprises and ensure you get the most value for your pre-loved vehicle. This pre-inspection includes two mileage options to help save you time and money!
• The Unused Mileage Loyalty Benefit is designed to reward customers who have not used all of their contracted miles. A credit for unused miles will be applied to your new account, including monthly payments.
• Over in miles? Don't worry! The Mileage Adjustment Program allows you to buy additional miles up to one day prior to vehicle turn in at a discounted rate!

Choose Your Next BMW
After your vehicle has been inspected and you know the value of your end of lease trade-in, it's time to shop our selection of inventory. By leasing a new ride from us, you have the opportunity to take advantage of exclusive offers you won't find anywhere else. Plus, by coming back to us and getting in a new BMW, we waive the $350 disposition fee.
Financing or Extending Your Current Lease
• What if your current lease is just too special to let go of? We've got you covered. Our sales team will start working on the best financing options available for you to ensure you keep your vehicle with you for the long run. 
• Not sure if you want to keep your current lease or select a new BMW? Lease extensions are available for up to 6 months from lease end. Schedule an appointment with us to talk through options, we're here for you!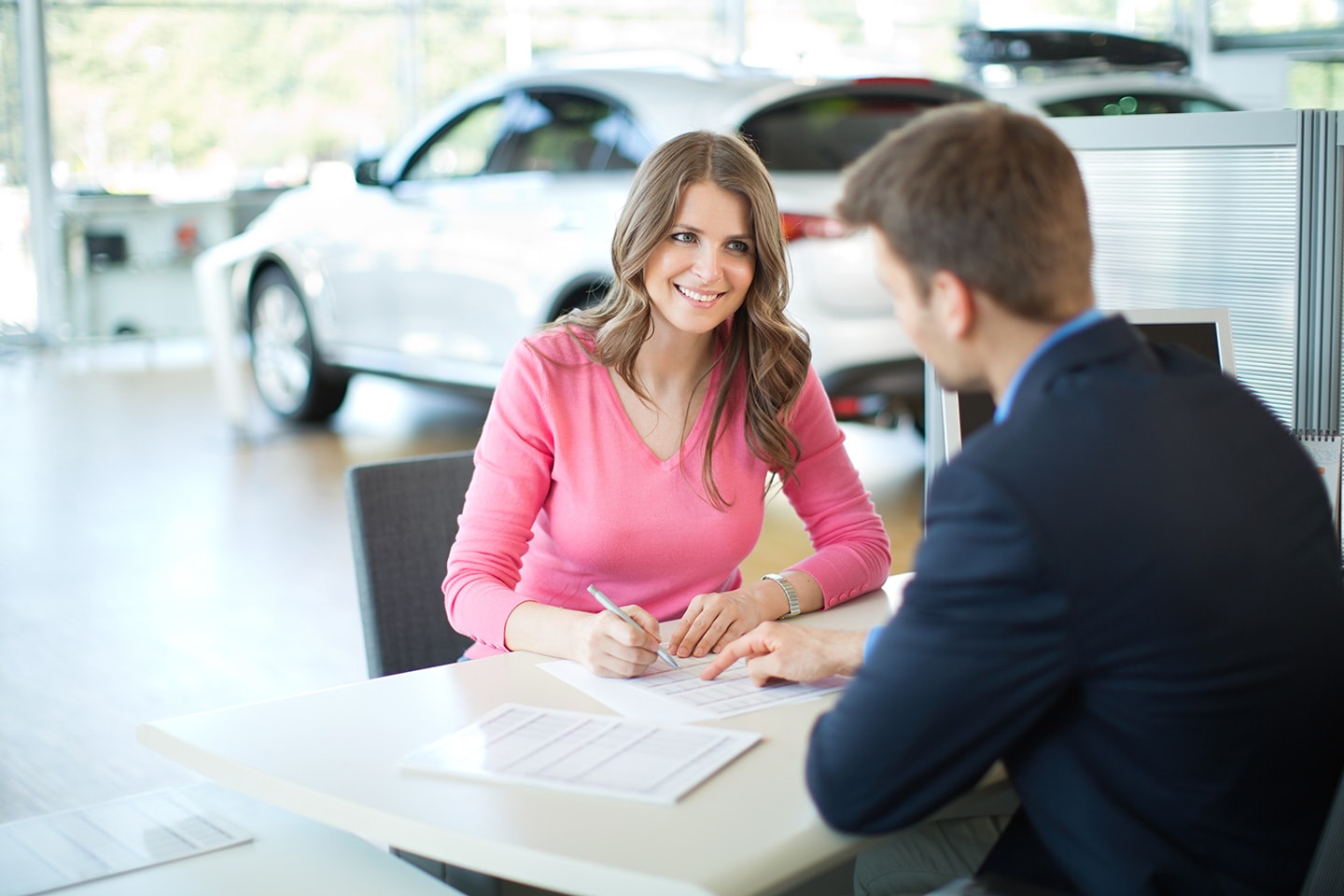 Return Your Lease Hassle Free
• If you're ready to move on without another vehicle or just aren't sure what you want to do next, you are welcome to return your lease to us with no questions asked. We will simply schedule a final inspection and have you on your way. We just want you, as our customer, to be happy. 
• The best part? If you decide to lease or finance a BMW from us within 6 months of lease turn-in, BMW will issue a statement credit to you for the $350 disposition fee!