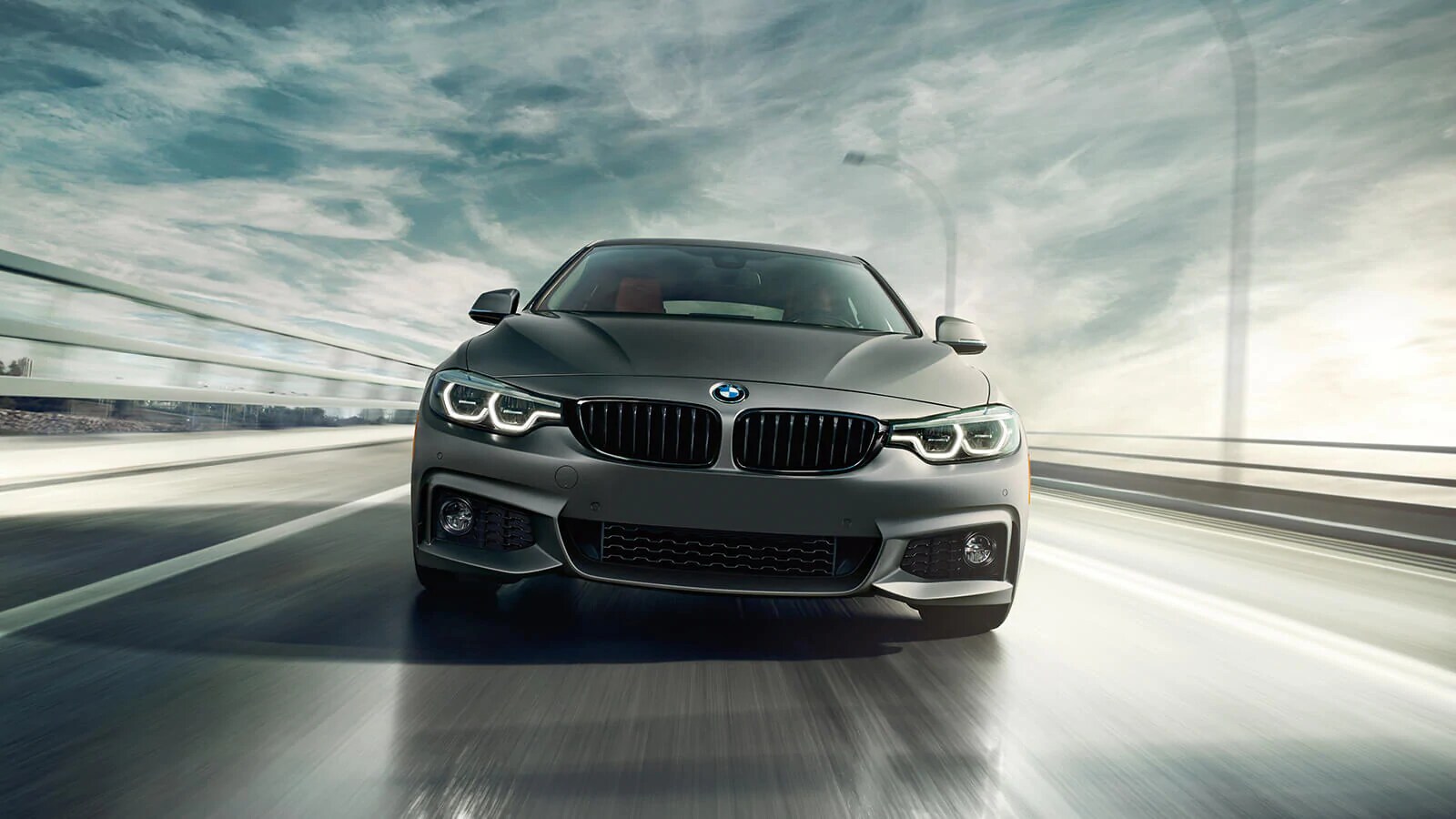 Creating the perfect vehicle is not an easy thing to do. After all, it needs to be able to provide an unprecedented level of power, convenience, comfort, and so much more. In order to do all of these things at once, a model needs to be equipped with many different industry-leading features that help it provide you with the ultimate driving experience. The BMW 4 Series is able to accomplish this thanks to its impressive collection of high-end features from every different category.
A Transmission Designed For Performance
Precision is a highly sought-after quality in any vehicle, which is why the 4 Series uses a transmission specifically designed to maximize the vehicle's precision at every possible second. It is able to do this by using its 8-speed Sport Automatic Transmission. This intuitive transmission design incorporates a much larger gear spread in addition to its exceptional tuning and torque distribution which are able to optimize the vehicle's performance at all times.
Keep Your Head Up
A major component in keeping you and your passengers safe while driving is making sure that you never need to take your eyes off of the road. Unfortunately, most vehicles make it necessary for you to frequently look down in order to check things like your vehicle's speed and navigation instructions. This is one area where the 4 Series is able to stand out from its competition thanks to its optional Head-Up Display.
By projecting a variety of vital information directly onto the windshield, the vehicle is able to keep your attention exactly where it should be at all times. Whether it is a collision warning, turn-by-turn directions, or several other forms of key vehicle information, you can see all of it directly within your line of sight, which means you never have to look away from the road again.
Get your hands on everything that you have ever wanted in a vehicle by purchasing the BMW 4 Series today.
Hours
Monday

9:00 AM-6:00 PM

Tuesday

9:00 AM-6:00 PM

Wednesday

9:00 AM-6:00 PM

Thursday

9:00 AM-6:00 PM

Friday

9:00 AM-6:00 PM

Saturday

10:00 AM-5:00 PM

Sunday

10:00 AM-5:00 PM