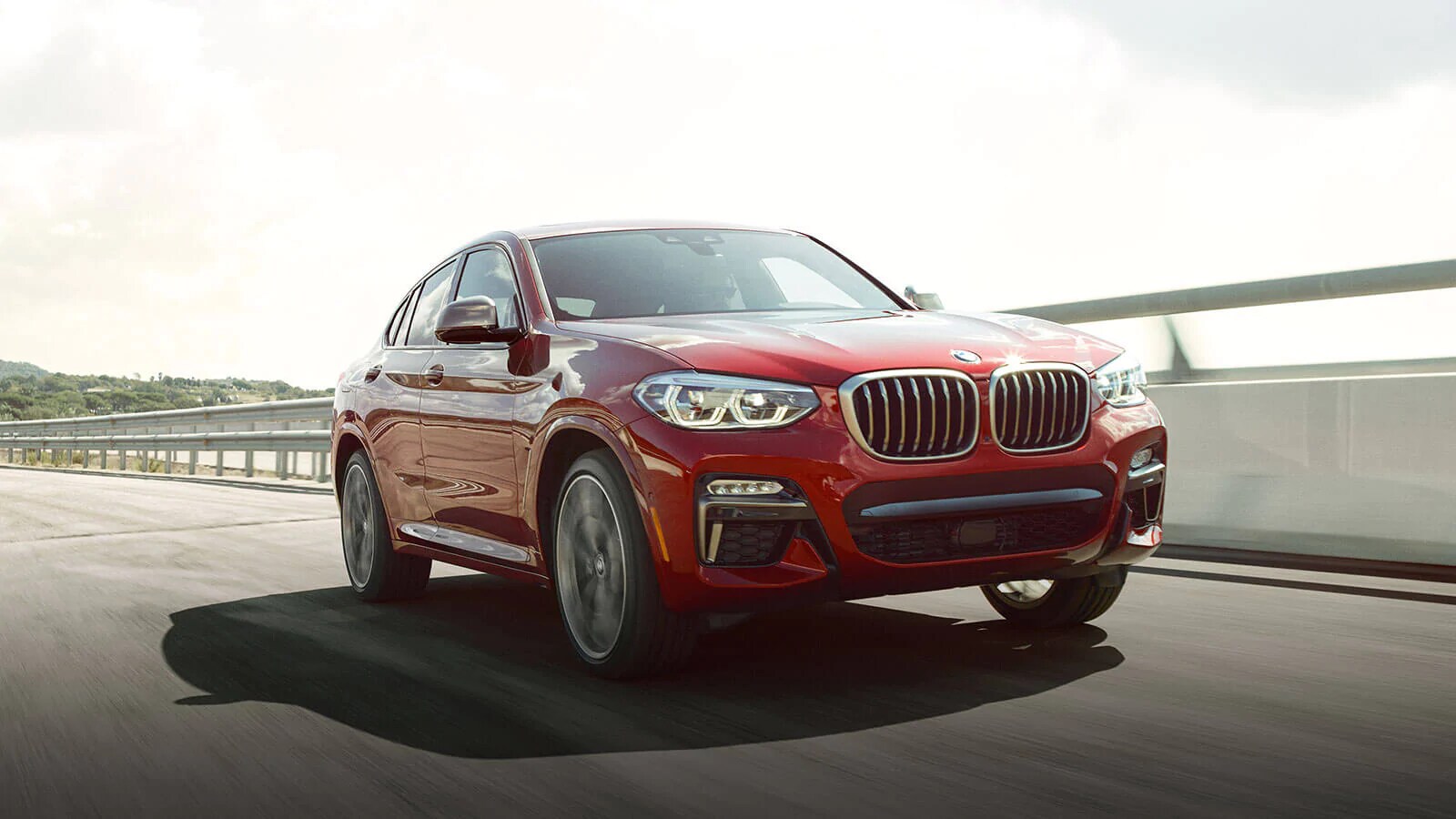 A good vehicle should be many things, including stylish, powerful, comfortable, and much more. Thankfully, you are able to experience all of this and more when behind the wheel of the impressive BMW X4, which is thanks to its many exceptional features in every category.
Amazing Views
When you are a passenger, a lot of the enjoyment of the driving experience comes from the available views. Therefore, if you regularly drive around other people, especially younger passengers, then it can be incredibly handy to have a way of offering them better views than anything they have ever experienced from a vehicle.
This is possible thanks to the X4 having a Panoramic Moonroof, which is able to reveal a direct line of sight to the sky above. This is going to allow the warm glow of sunlight to fill the interior of the vehicle and give the passengers something to marvel at while you handle the driving.
Feel Confident In Your Handling
You need to be able to trust that your vehicle is going to be able to effectively operate on the road during any time of the year. Otherwise, it is not going to be very useful, especially during the months where the roads can get a little rough.
Luckily, you will never have to question whether or not your vehicle is going to be able to handle the road ahead thanks to the fact that it uses BMW's intelligent all-wheel drive in addition to its quick-shifting 8-speed Sport Automatic Transmission. So not only will your vehicle be in full control but it will also allow you to experience the unparalleled intensity that only a sport transmission can deliver.
Don't Lift a Finger
Rather than having to distract yourself by trying to manually navigate through the vehicle's menu system or controls, you are now able to control your entire vehicle without so much as lifting a finger. Instead, just give the command "Hey BMW" and the voice-activated BMW Intelligent Personal Assistant will give you the opportunity to adjust the vehicle's navigation, entertainment controls, temperature control system, and so much more.
Take advantage of these exceptional capabilities and love every second of every drive by purchasing the BMW X4 today.
Hours
Monday

9:00 AM-6:00 PM

Tuesday

9:00 AM-6:00 PM

Wednesday

9:00 AM-6:00 PM

Thursday

9:00 AM-6:00 PM

Friday

9:00 AM-6:00 PM

Saturday

10:00 AM-5:00 PM

Sunday

10:00 AM-5:00 PM