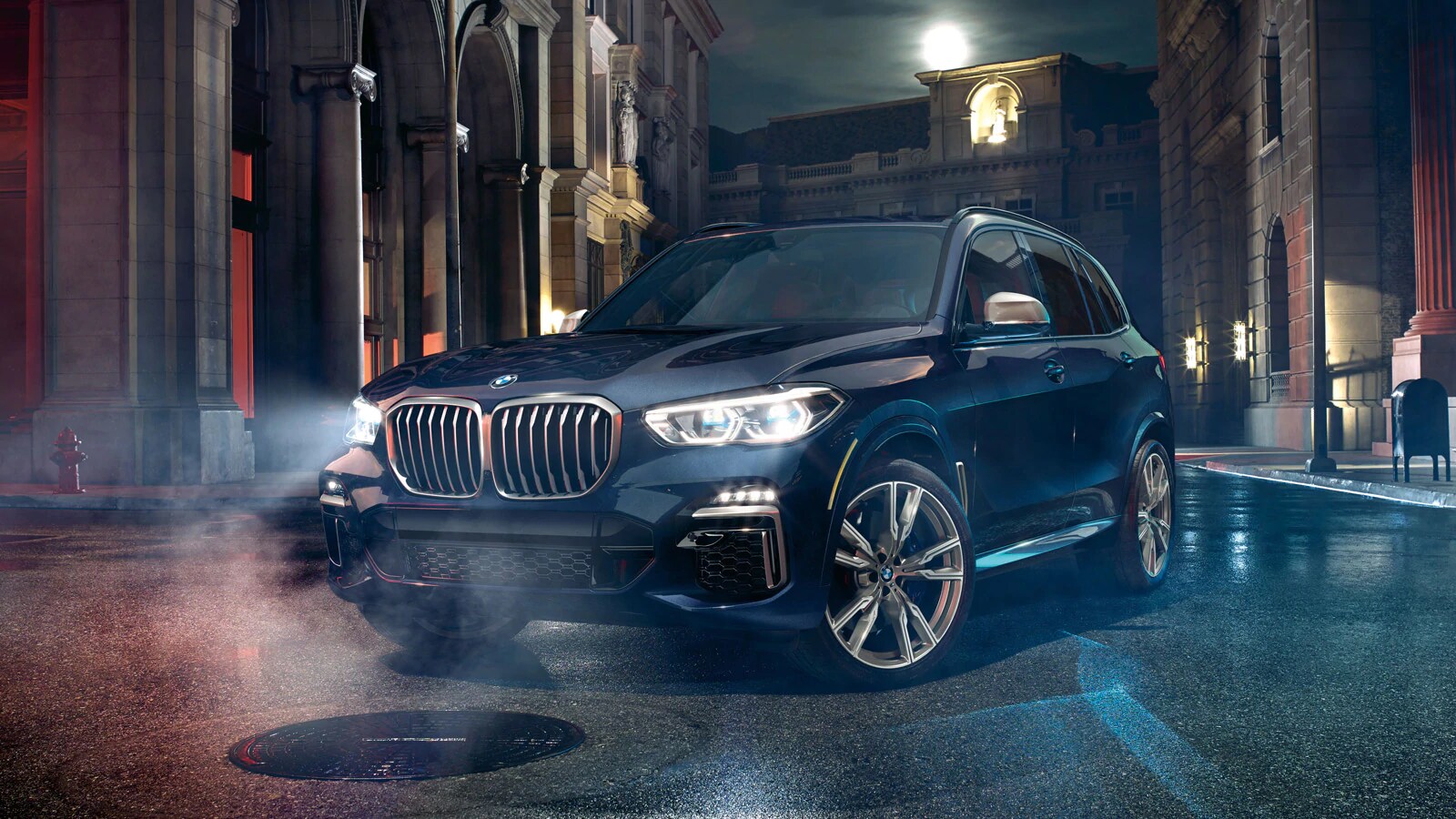 Some vehicles are able to stand out amongst the rest thanks to their exceptional style, performance, or other capabilities. However, in the case of the BMW X5, it is due to all of these categories that the vehicle is world-renowned. By using only the best available technology and materials, the X5 is able to deliver an exceptional ride each and every time.
Entertainment Where You Need It
Being forced to sit through a boring drive day in and day out can have long-lasting negative consequences on a person's life. That is why no one should ever force themselves or others to commute in a vehicle that lacks quality when it comes to entertainment. Luckily, the X5 is able to make the process of creating a thrilling drive easier than ever before thanks to its advanced iDrive Operating System.
This intuitive system is able to provide a customizable screen that incorporates various apps and entertainment sources in the most efficient manner possible. So whether you want to change the radio station or find the latest episode of your favorite podcast, the vehicle will make the process completely pain-free.
Never Be Caught Off Guard Again
Surprises can be an enjoyable experience in many different areas of your life, but driving is not one of them. When the driver is surprised by anything during the drive, it usually results in something bad happening. That is why the X5 works so hard to eliminate all surprises by providing Active Blind Spot Detection.
This helpful feature if able to constantly monitor the blind spots beside the vehicle and alert the driver when vehicles are occupying the spaces. If you try to make a lane change while a vehicle is blocking the blind spot, then the system will send both visual and audible alerts to help you avoid getting into an unfortunate accident.
Impressive Views Wherever You Go
You and your passengers should be able to enjoy every aspect of driving, which is why the X5 comes with a Panoramic Moonroof. With the simple press of a button, the moonroof retracts to reveal stunning skies that seem to extend forever. It is sure to add an element of added beauty to any drive.
Begin looking forward to your drives by purchasing the BMW X5 today.
Hours
Monday

9:00 AM-6:00 PM

Tuesday

9:00 AM-6:00 PM

Wednesday

9:00 AM-6:00 PM

Thursday

9:00 AM-6:00 PM

Friday

9:00 AM-6:00 PM

Saturday

10:00 AM-5:00 PM

Sunday

10:00 AM-5:00 PM